Today we were given the opportunity to visit a "widows home". It's a ministry that supports and helps provide for widows. In India, widows are outcast and not cared for, they are forgotten and pushed to the side. We were so blessed to visit with these widows who love the Lord and are being cared for through this ministry with the love of Christ. We were able to worship, pray, here testimony, and eat lunch with these wonderful people.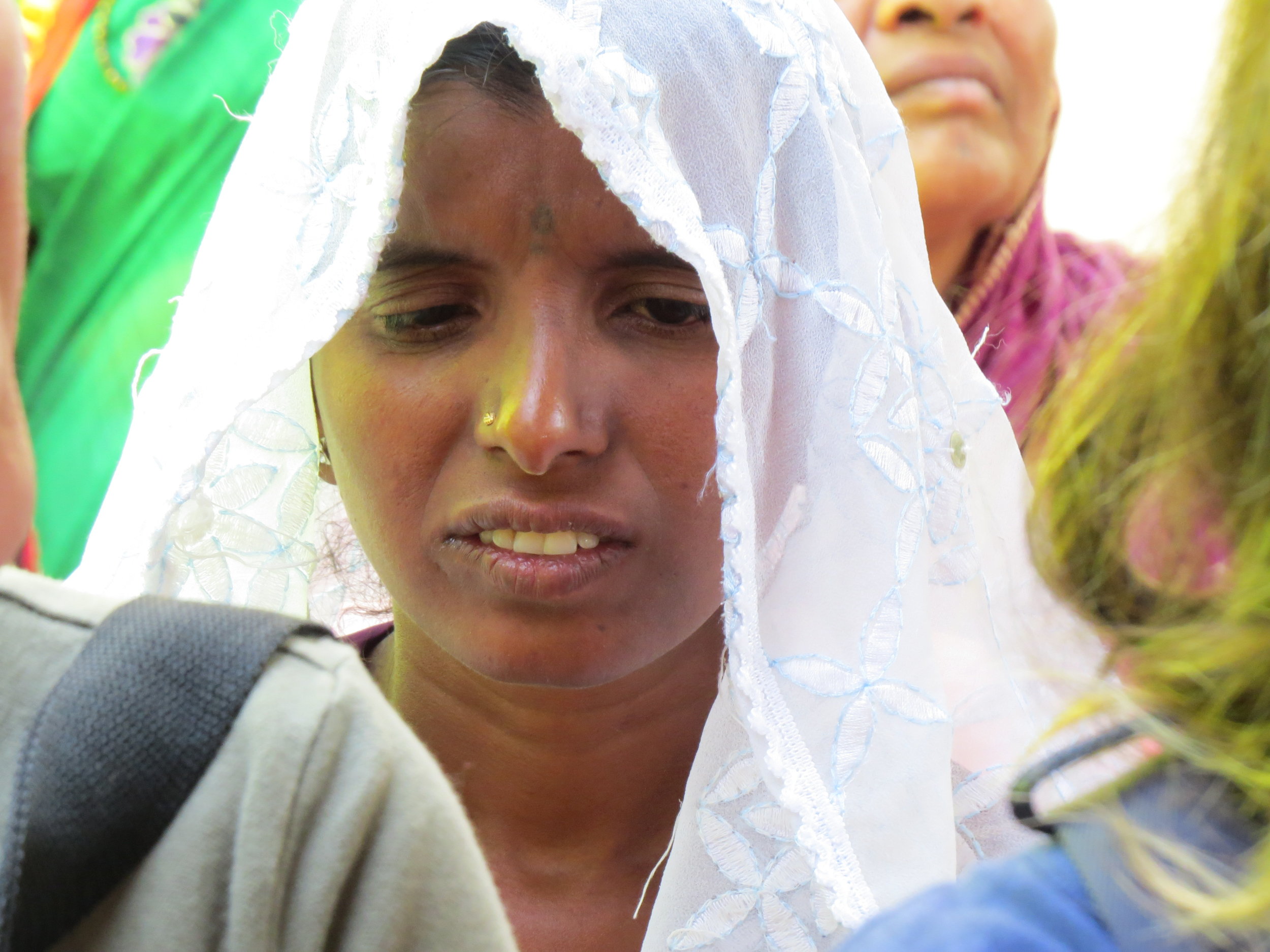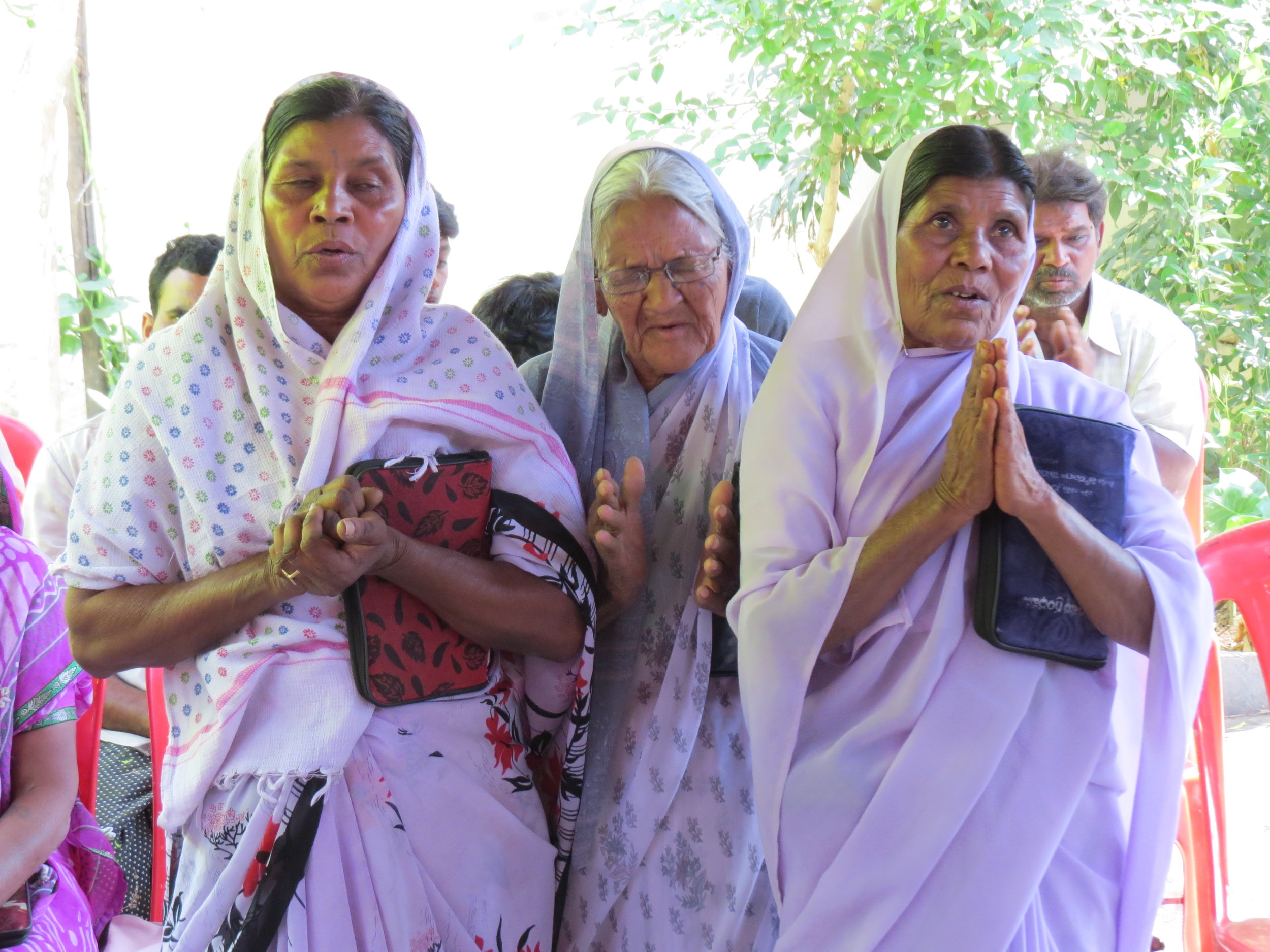 This lady below was the first widow to become a christian through this ministry, and now she is known as one of the main woman in the town that shares the gospel of Jesus Christ. People come to her for prayer regularly, and many have come to faith in Jesus Christ because of her boldness and willingness to share the gospel. She is truly a prayer warrior and lover of Jesus Christ. Her testimony was powerful and ministered to the whole team in a very special way.
This would conclude our ministry in the town of Anantapur. We boarded a train to travel to Raichur India to spend the night and prepare for the crusade that would be taking place the following couple days. It is a 3 hour train ride and quite the experience, but still the best way to get to Raichur India, as the roads are in very bad condition. Looking forward to the crusade tomorrow where some 8,000-10,000 people will come and gather to be encouraged and hear the gospel message during the 3 day crusade.
Below is a few pictures of the team at the train station waiting to board.